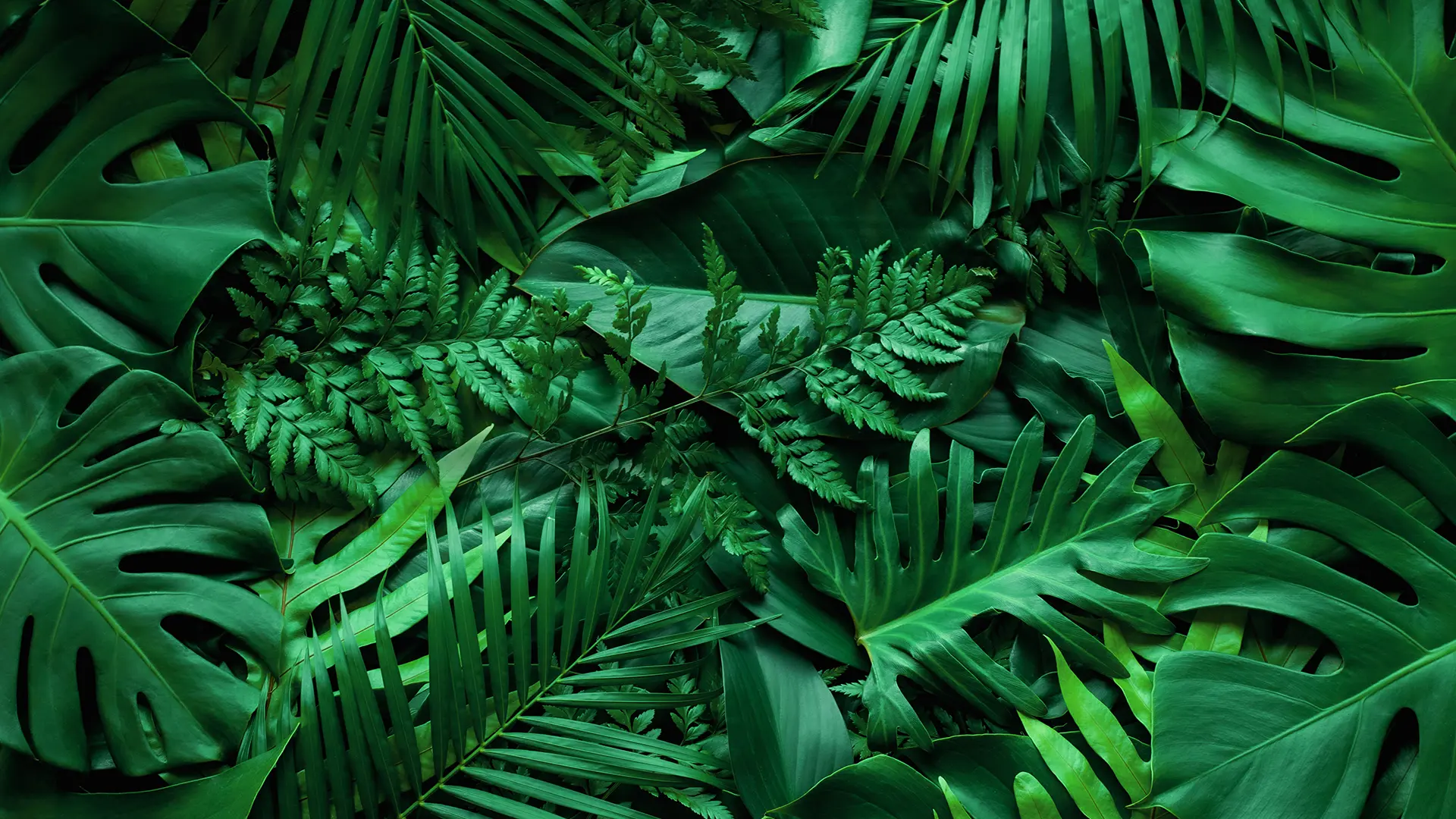 We are committed
At Altavia Kamikaze + K2, we know exactly what CSR stands for. Social responsibility is a concept that guides us in many areas, from our operations, through backing global projects, to supporting green transformation in our clients' activities.
At Altavia Kamikaze + K2

we are
committed
to…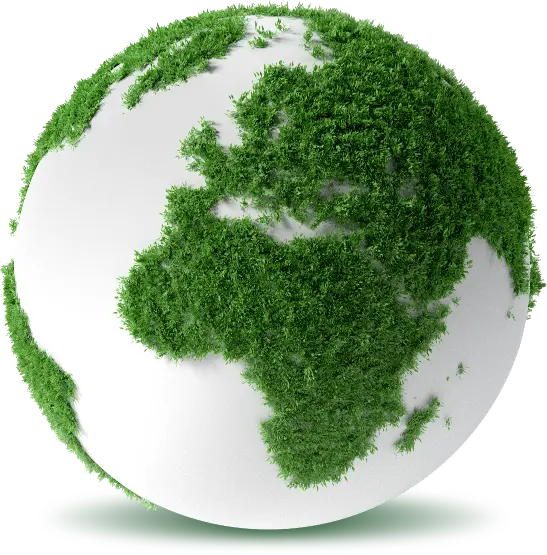 Measuring and decreasing
Agency's CO2 use
At Altavia Kamikaze + K2, we measure our carbon footprint.
We are committed to reducing Co2 emissions connected with our offices, commute, devices and network. Through changes big and small, we have managed to become an agency with a zero carbon footprint.
From 2019 to 2021, our CO2 emissions dropped by as much as 44%
Caring for the planet
and inspiring others to do so
Caring for the planet is our priority, and we want to spread the love.
In 2021, in collaboration with the Aeris Futuro Foundation, we planted 500 trees.
This was the result of a Christmas bet, in which friends of the agency saved trees in a simple mobile game.
Considering the actual calculations of our agency's carbon footprint, we planted more trees than necessary to fully offset it for the past year.

Compensating for CO2 emissions by supporting relevant projects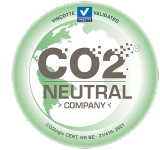 We take actions that allow us to offset the CO2 emissions generated by our agency.
Through our partnership with CO2logic, we support the Forestry Guatemala project, which has a real impact on reducing the emissions. The project aims to, among other things, reduce illegal hunting and deforestation practices, conserve ecosystems, reforest areas and limit deforestation, as well as protect biodiversity and endangered species in Guatemala.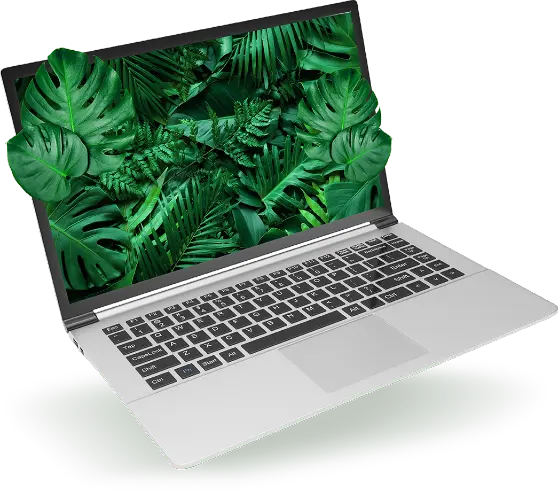 Creating
green webs
Data centers, cloud computing, data transmission networks, and ultimately, user devices - all of these consume electrical energy, generating enormous amounts of carbon dioxide.
At Altavia Kamikaze + K2, we strive to optimize every landing page we create to minimize CO2 emissions when users access them.
For example, the annual sum of all visits to kamikaze.digital generates as little carbon dioxide as one tree absorbs in a year!
Check out our counter.
EcoVadis
Gold Medal Holders!

We have received the EcoVadis certification, which is awarded to socially responsible companies.
EcoVadis is a leading global rating platform that verifies the actions and practices of companies from the perspective of corporate social responsibility. We have been assessed in four dimensions: environmental, social, ethical, and supply chain, and we are among the top 3% of the best-rated agencies.