We are
Altavia Kamikaze + K2
We are here
for You.
We create meaningful relationships
between our clients and their clients, based on 3 beliefs:
01
We believe that people matter most in our work, no matter whether we call them clients, consumers or users.
To fully embrace the rise of marketing automation, data-science and AI, it is inevitable to see a person behind each data record. It is these people that we work for.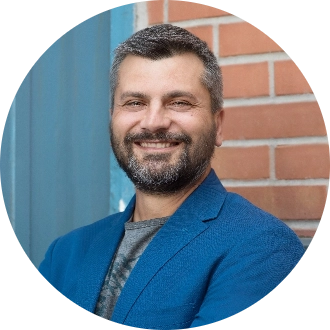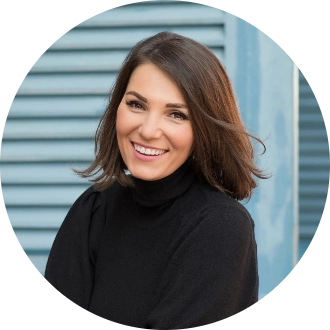 02
Whenever we think of our client, either a big corporate firm or a small startup company, we always see people working there, no matter the level on the corporate ladder, with their own professional stories, needs and goals. It is these people that we work for.
03
There is always a person in the agency that thinks and does, that plans, creates, designs, analyzes or codes.
Above all it is their hard work that lets us perform. Feel free to meet them in person and shake hands.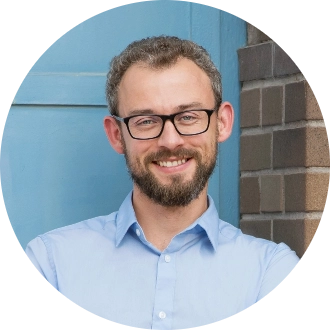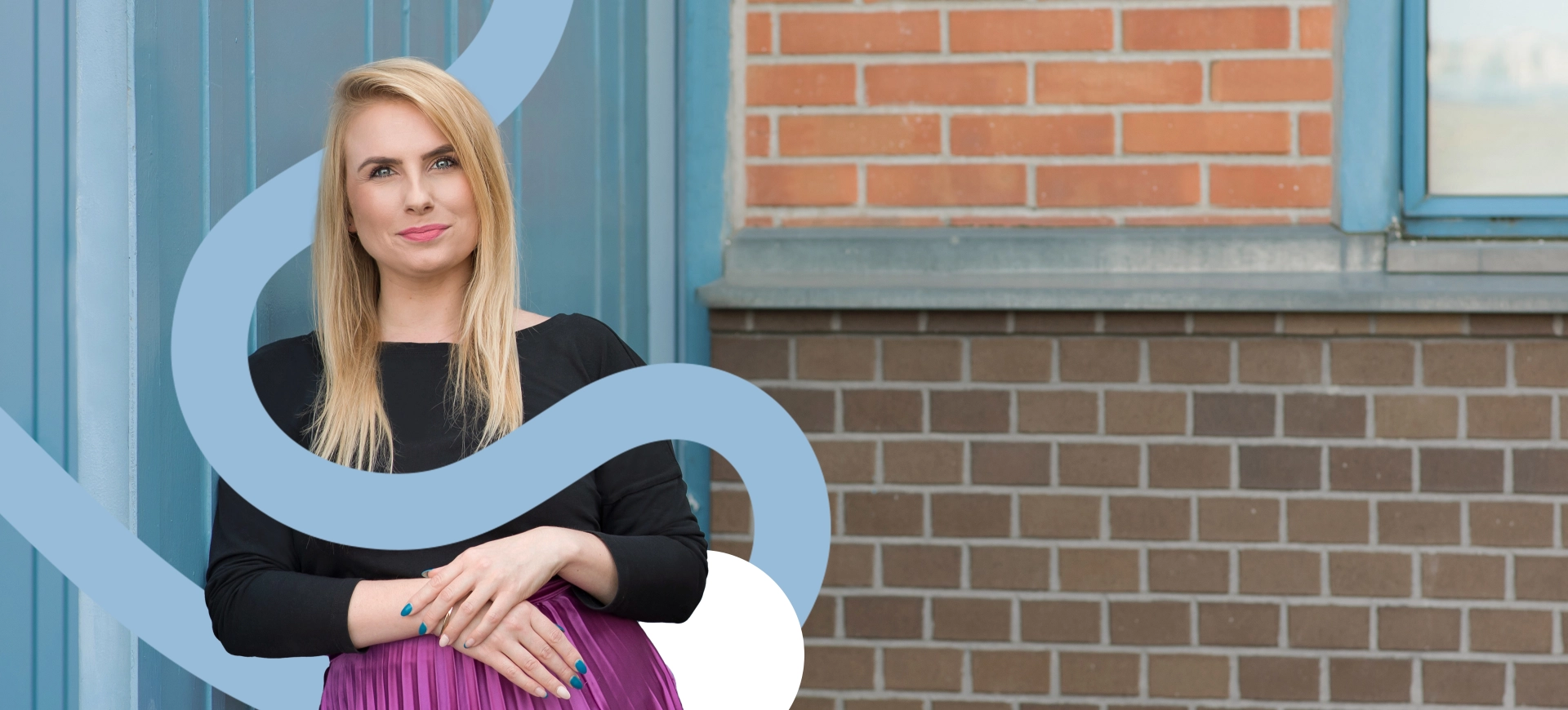 We are here for you!
Altavia Kamikaze + K2
in numbers
0
carbon trail in our own operation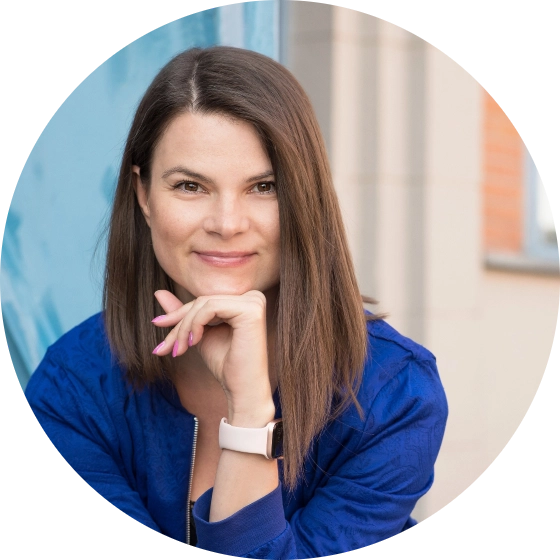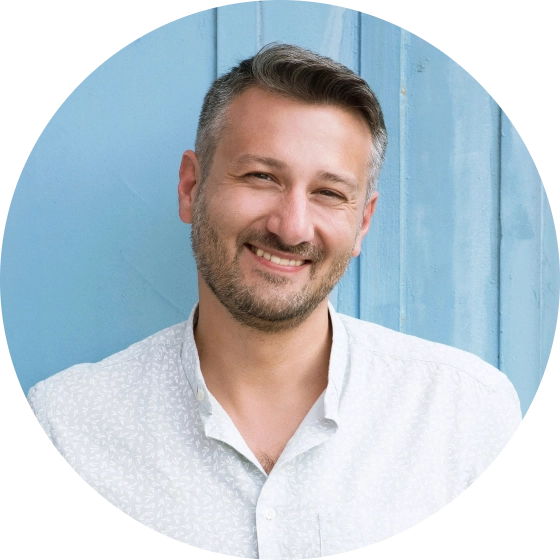 45
partner agencies worldwide